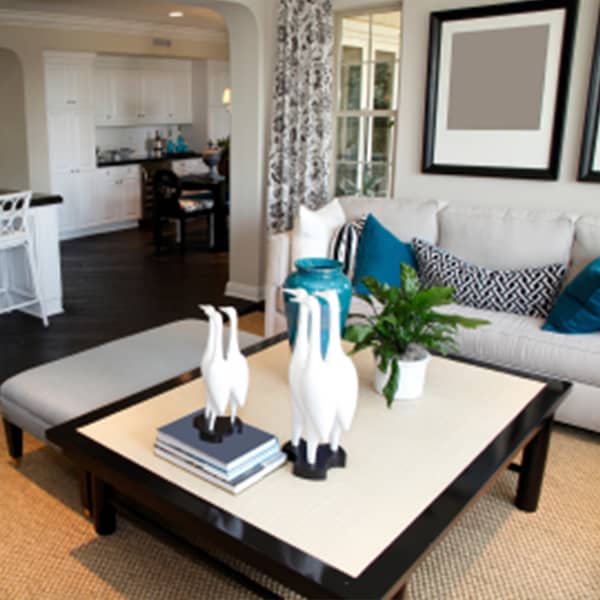 Search Apartments
Access the largest database of apartments, condos and homes for rent in Brighton and the Greater Boston area.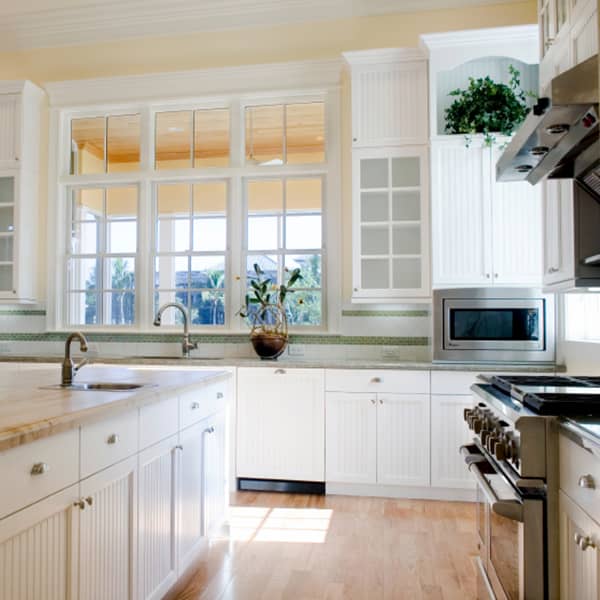 Search Sales
Find a home for sale and sign up for property updates for the most current Brighton listings on the market that match your preferences.
Use Our Real Estate Technology
Brighton Pads is the most technologically advanced, well connected, full-service location for Brighton real estate resources online. Whether you're looking for a new Brighton apartment, or trying to buy or sell Brighton real estate, Brighton Pads has the resources you need to get the job done. Brighton Pads makes finding new Brighton real estate easy. This site features the largest online database of Brighton property, with thousands of listings for Brighton apartments and properties throughout Brighton and the Greater Boston Area. By combining thousands of listings in a single, easy to use database, it's easy to browse through and find the Brighton real estate of your dreams. Brighton Pads provides real estate resources in the Brighton area:
Brighton Apartment Rentals
Brighton Real Estate Sales and Purchases
Brighton Corporate Relocation Support and Management
Brighton Landlord-Tenant Matching Services
Brighton Multi-Family and Investment Property Sales
Brighton Condos for Sale and Rent
Use the Brighton Pads website to search for listings or call
617-208-2168
to speak with a friendly real estate agent today.
Finding Your Home at Brighton Pads
Brighton Pads a a real-time database of over 156,000 listings throughout the greater Boston area! We are a full-service real estate portal where you can find your perfect home. Affiliated offices are constantly growing their inventory of apartments from studio apartments to multi-family home listings, at a range of price points to fit any budget. Brighton Pads syndicates listings from the largest team of real estate agents in Brighton MA that provide the most advanced suite of services, including apartment listing, matching services, relocation management and support, to make sure you will find a place you'll love.
To ensure that all of your Brighton real estate needs are handled properly, Brighton Pads will connect you to a network of experienced, talented real estate agents. The agents you'll find on this site have years of experience helping clients with all of their property needs, and will use that knowledge to make sure that all of your transactions and needs are handled properly.
Hunting for the right home whether an apartment or real estate property can be an time consuming and even intimidating task, especially when you don't know much about the area. The agents found on this website has extensive knowledge of the Brighton neighborhood, and you can use Brighton Pads to connect you to the perfect property that fits your needs and lifestyle, without the nuances that makes searching for an apartment so frustrating.
<br><br>
Recent Blog Post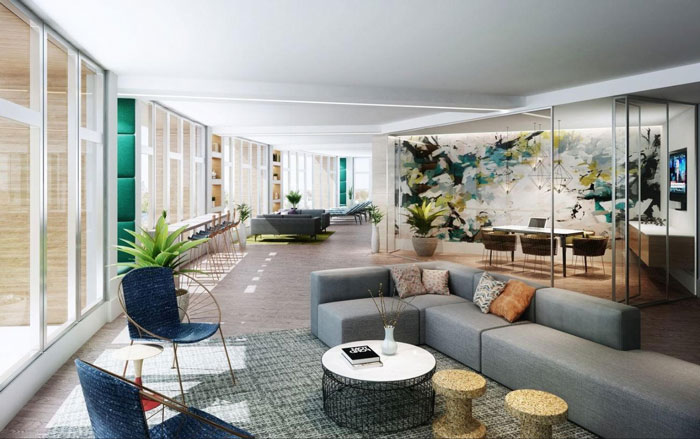 The Top 5 Luxury Apartment Buildings in Brighton
Read More
Recent Client Testimonial
My finding an apartment on Brighton Pads was one of the most pleasant apartment hunting experiences that I have experienced in my time in Boston. Not only was our agent always willing to go above and beyond to coordinate with myself and my 3 roommates but he was very patient and always made himself available to answer both our small and large questions about the units we were interested in. He had such a positive energy that even when there were slight bumps in the road in our leasing process he was able to seamlessly settle them while making sure that we were receiving what we deserved.

Anita K.
Brighton Rental Client