Find Tenants for Available Rooms
Do you struggle to find tenants for rental property in Brighton? Do you want to step up your efficiency and maximize returns? Brighton Pads can help. By listing apartments by the room rather than as single units, we can increase your returns by 10 to 30%. We can help you in both peak market and off-peak market rental cycles. Our system also has the flexibility to accommodate short-term sublet listings of any rental type, closing vacancy gaps and putting more money in your pocket. We can also use data from the Boston Pads database, the largest real-time rental and real estate database in New England, to help you set the perfect price point on your listings – even last-minute listings – so you find tenants fast and make more profit. Best of all, when you list rooms for rent in Brighton with us, we do most of the work for you, so you can focus on keeping your tenants happy.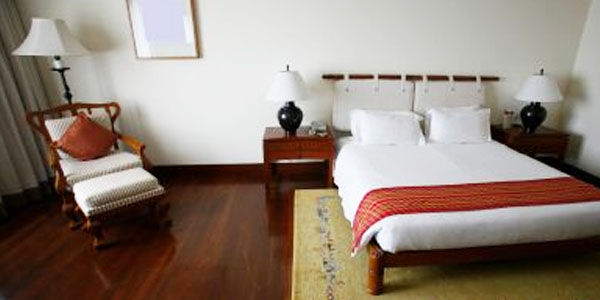 Brighton Pads is part of Boston Pads, a rental and real estate technology giant spread across more than 80 locations on the web that gets massive daily traffic. It was built systematically for well over one decade and is maintained seven days a week, by experienced real estate professionals. When your listings enter our database, they're posted instantly to any of more than 80 Boston Pads sites that support your particular listing type. We also automatically syndicate to numerous social media pages and to national listing sites like Zillow, Hot Pads and Craigslist. Our strength, experience, and automation can reduce endless hours of work maintaining your presence online to just one click.
Worried about listing by the room? We have you covered with our Rapid Roommate Matching Service. Apartment seekers come to us every day to submit their Roommate Profiles to our database, sharing with us their preferred lease length, move-in date, rent budget, and lifestyle habits from cars to pets. Tell us about your rental property – a sublet of a whole apartment, a long-term lease on a single room in an apartment share, or anything in between. If you're not sure how to list a property to maximize income, talk to one of the licensed real estate agents found in our professional network. They can advise you on lease length, price point, and listing type to optimize your property. Once your listing is in our system, not only is it pushed through to Boston Pads sites, we also send it to potential tenants in our Roommate Matching Database whose Roommate Profiles fit your listing. Once we've found your new tenant or tenants, the agents found on Brighton Pads can even assist with move-in paperwork. This revolutionary system is changing how landlords rent property in Boston. Our system truly combines the best of both worlds, advanced technologies and professional real estate agents!
Why did we build this software? We are landlords, property managers, agents, and real estate professionals who have done your job, and know how hard it is. That's why we've dedicated more than a decade to developing innovative solutions to boost your bank account and free up your time. If you're ready to start working smarter, not harder, then fill out the form below!