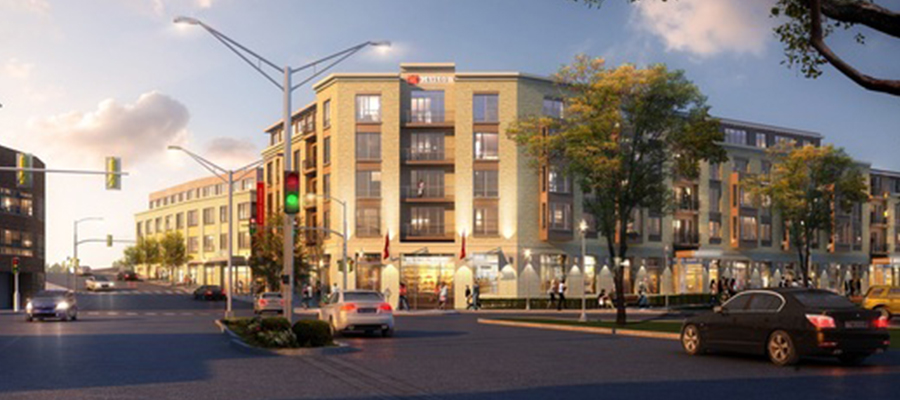 The Allston-Brighton area is experiencing a major renaissance these days. Given the fact that some of this area is full of single-story warehousing, it is impressive to see how much construction and real estate is entering the scene in this otherwise strategic location. The NAIOP, a commercial real estate development association met recently to discuss all the exciting new developments taking place in Allston-Brighton. The event started off with a presentation on the Boston Development Group's project taking place in Cleveland Circle. After discussing all the new construction that will be taking place in Brookline and Brighton, the conversation turned to the Mount Vernon Company. Located in the Allston Green District, this rental complex is striving to create an eco-friendly and environmentally-sound rental community in the Boston area.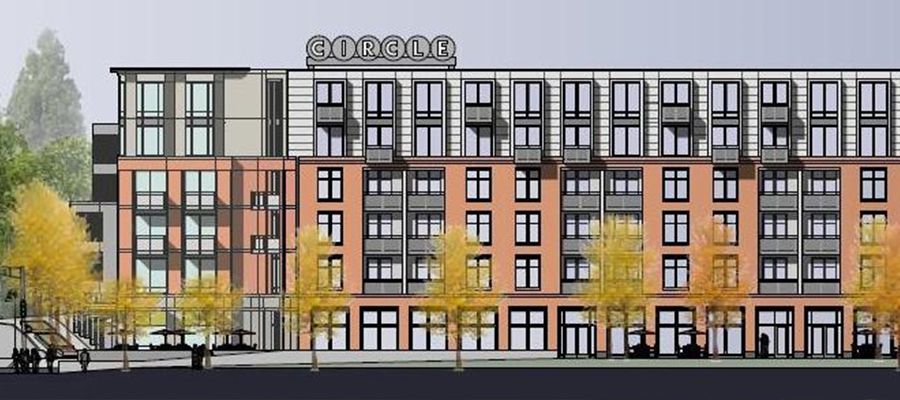 Several of the complex's exciting new green features were showcased, with amenities like organic vegetable gardens, enormous windows that produce an abundance of natural light, and soybean-insulation in the buildings as well. These new apartment buildings will help accommodate the enormous demand of rentals in Allston-Brighton, while making the neighborhood more modern and reducing its carbon footprint all at the same time. The people responsible for this ambitious and admirable undertaking hope that this will be the start of a massive change. By spearheading these developments, they hope that other developers will put their faith and money in buildings that they would have otherwise skipped over.
At Brighton Pads, we are always excited to see the burgeoning construction taking place in the Boston area. If you would like to learn more about rental opportunities in Allston-Brighton, simply visit our portal to find the perfect new apartment or home for sale. We look forward to hearing from you!