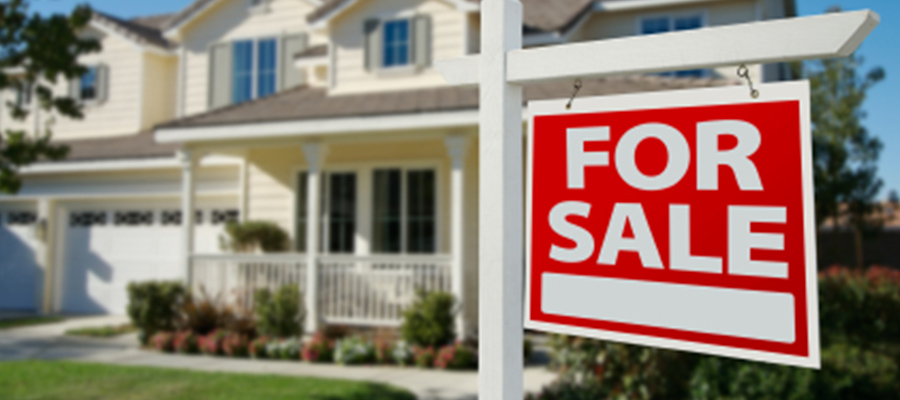 When the real estate market is going strong, an appropriately priced home that has a good showing is expected to be sold within the first month and a half. When six weeks go by and nothing happens, it's not unusual for sellers to begin feeling anxious and flustered, particularly when their agent starts to persuade the seller to lower the price. It's easy for the seller to assume the agent is just looking for a quick fix to make their sale, but the agent is actually on the same team as the seller, and just wants to see the listing get some action.
Those in the know are aware of the fact that a listing drops in popularity and desirability the longer it is listed. If buyers are browsing through homes and they spot one that has been on the market for several months, they will assume it must have some significant flaws or issues that are preventing it from being sold, which can hurt the likelihood of ever making a sale.
If you are looking for methods to build traction and get some offers in the door, read on to learn more!
Check in with your agent – It may feel intimidating and off-putting to imagine swapping out your agent for another one at this stage in the game, but if you and your agent are simply not agreeing about the selling strategy, and property value, it's better to go back to square one and find an agent that you align with, rather than fighting an uphill battle with one that you don't. Make sure to outline your expectations at the very beginning and listen carefully to your agent's feedback. As mentioned above, it's not out of the realm of possibility that your agent will suggest dropping the price, but an agent that has your back will ask for offers first and let potential buyers know that you are looking to sell as soon as possible. You may not need to reduce the price of your property if the buyer knows that the seller will be open to offers below the asking price. In other words, let the buyer come back with an offer first, rather than reducing the price right away.
Factors such as location, property condition, and cost are crucial – While location is a major factor in the decision-making process, as a seller, you can't do anything to change where your property is listed. However, you do have a say in factors such as price and condition. If your home has been listed for months with little to no traction, you can consider taking the property off the market to rearrange the look and feel of your home and make some changes to the bedrooms, kitchen, and bathrooms that can make a difference.
If you are concerned that taking your home off the market and making changes to the interior design is too time-consuming, you can make the choice to reduce the price instead. Rather than making a massive drop in price, you can drop it in small increments to see if there is an upswing in the amount of interested buyers reaching out.